Rhetorics of War in the Arts
B
ucharest, 5-6 October 2017
Romanian Academy
Calea Victoriei 125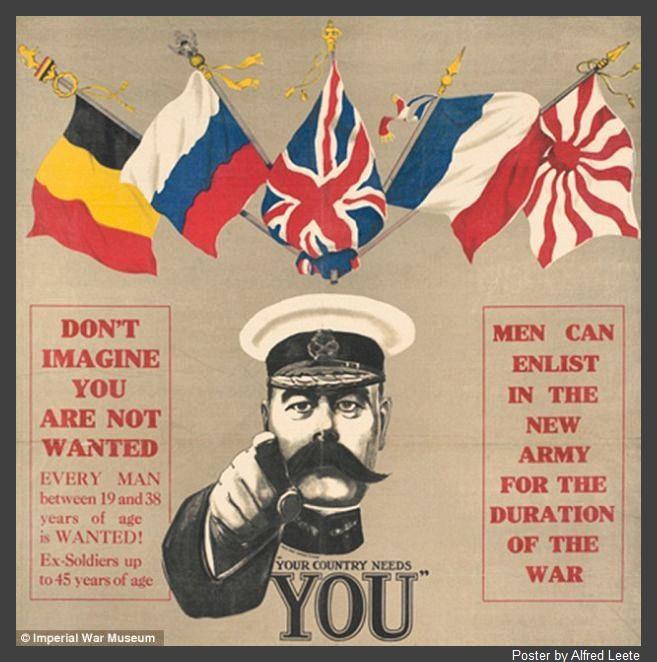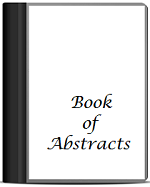 The reference point of the conference is a dynamic and diverse set of radiographies of war images in art from modernism to the contemporary discourse.
In WWI Romania – with an army fully reorganised on modern military principles under the watchful eye of the French Military Mission – takes part to the summer campaign of 1917 and wins over the Central Powers in the battles of Mărășești, Mărăști and Oituz. From August 27th, 1916 until November 27th, 1917 Romania has a belligerent status.
Visual representations of the Great War, both in and beyond Romania's borders, create a complex iconography of a conflictual history. The visual propaganda has shaped social and political realities and influenced people's personalities, the borderline between truth and fiction, heroism and trauma is often thin.
Albeit focused on battlefield images from WWI this conference is not solely limited to World War I but encompasses and is open to a research paradigm of rhetoric of war as integral part of the human civilization during the last hundred years.
Conference coordinators:
Dr. OLIVIA NIȚIȘ
Dr. ADRIAN-SILVAN IONESCU
PROGRAM
Thursday, 5th October, Aula Magna
10.00
Opening Speech: acad. Răzvan Theodorescu, President of Arts, Architecture and Audiovisual Department of the Romanian Academy
10.10
Opening Speech: Adrian-Silvan Ionescu, director of the "G.Oprescu" Institute of Art History of the Romanian Academy
1st Session. Moderator Adrian-Silvan Ionescu
10.15
Steve Yates, Keynote Speaker, Inventing Modern Photomontage to Guernica: Artistic Actions from World Wars
10.45
Ramona Caramelea, Images of War in Romanian Children's Magazines (1939-1945)
11.00
Simion Câlția, Heroism and Propaganda. Romanian War Decorations, 22 June 1941 - 23 August 1944
11.15
Adriana Dumitran, The Awaited War: Reflecting the Great War in Romanian Press during Neutral Years (1914-1916)
11.30 Coffee break
2nd Session. Moderator Steve Yates
11.45
Alin Ciupală, Feminine Speech about War in Romania between 1914-1918
12.00
Bogdan Popa, War Trauma and Book Market in Interwar Romania
12.15
Adrian Leonte, The Point of View in the Great War Cinema
12.30
Raluca Tomi, Italian Testimonies about the Traumas of the Romanian Society during the Great War
12.45 Coffee break
13.00
Opening of the exhibition Testimonies from the Great War (Mărturii din Războiul cel Mare), Theodor Pallady Hall of the Romanian Academy Library
13.30 Lunch break
3rd Session. Moderator Celina Lunsford
14.30
Mihai Dohot, Photographic Testimonies from Basarabia of the Two World Wars
14.45
Marian Lupașcu, The Soldiering in Romanian Folklore
15.00
Cristina Bragea, Romania's Neutrality during the First World War in the Cartoons of the Magazine Furnica
15.15 Coffee break
4th Session. Moderator Adrian Leonte
15.30
Marian Țuțui, Svetozar Botoric and His Films
15.45
Carmen Popa, Deeply Impacting Echoes of the Two World Wars in Romanian Music
16.00
Adrian-Silvan Ionescu, Cartoons in Occupied Bucharest (1917-1918)
16.15
Closing remarks. Disscusions
Friday, 6th October,
Ion Heliade Rădulescu Amphitheatre
1st Session. Moderator Alin Ciupală
10.00
Andrea Domesle, Recent European Art on World War I
10.15
Manuela Cernat, Historical Truth Distorted by Censorship and Propaganda
10.30
Silvana Rachieru, The Ottoman War Hero: The Memory of Mehmetcik in Turkey and Romania
10.45 Coffee break
2nd Session. Moderator Manuela Cernat
11.15
Petter Österlund, In the Eyes of the War: A Collection of First World War Stereo Photos
11.30
Catalina Macovei, Drawings from the Great War by Emil Damian
11.45
Magdalena Ziolkowska, Public Executions during German Occupation in WW2 in the Paintings of Andrzej Wroblewski
12.00
Olivia Nițiș, Traces of War in Contemporary Art
12.15 Lunch break
3rd Session. Moderator Marian Țuțui
13.30
Celina Lunsford, Fashion Photography Reflecting Crisis and Hope. Louise Dahl-Wolfe and The Harper's Bazaar Years during WWII and the Begining of Cold War
13.45
Virginia Barbu, Soldiers, Peasants and other Heroes in the Work of Painter Ion Teodorescu Sion
14.00
Bogdan Iorga, The Great War Reloaded
14.00
Corina Teacă, History and the Art Practice
15.15
Discussions. Closing remarks
Copyright © Institutul de Istoria Artei "G. Oprescu", 2013