Friday, 8 December, 12.00 a.m.
VAMPIRES IN HAVANA, animated movie, 1985, Cuba, directed by Juan Padrón. Runtime: 69 min.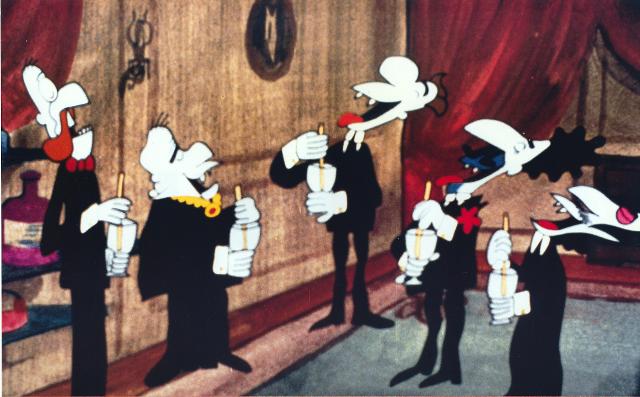 Friday, 19th May, 12.00 a.m.
DON'T TOUCH THE WHITE WOMAN!, 1974, France-Italy, directed by Marco Ferreri. Runtime: 108 min.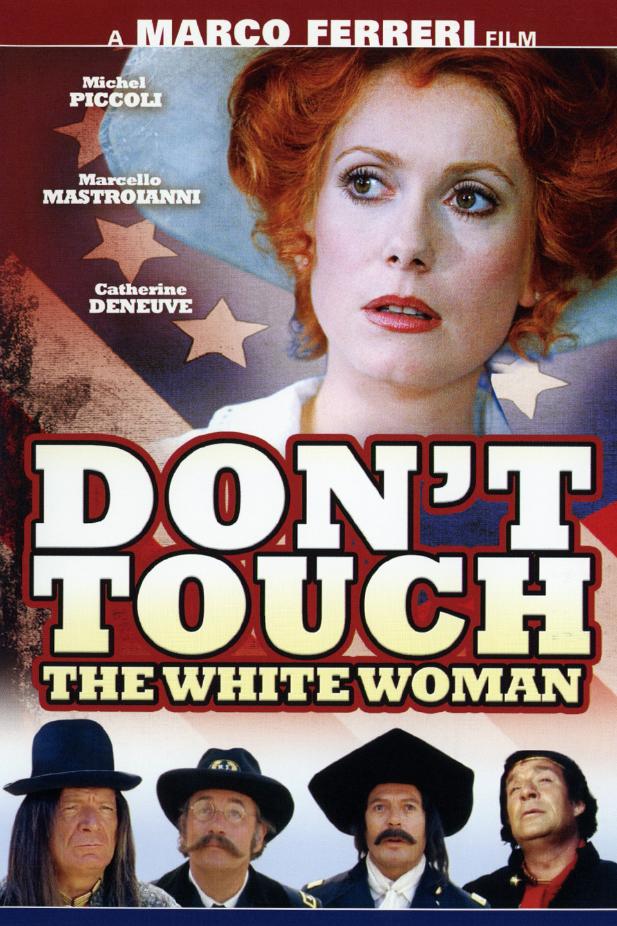 Friday, 17th March, 12.00 a.m.
THE 25TH HOUR (La vingt-cinquième heure), 1967, France-Italy-Jugoslavia, directed by Henri Verneuil. Runtime: 1h 53 min.
The film is based on the homonymous novel by Romanian writer Constantin Virgil Gheorghiu.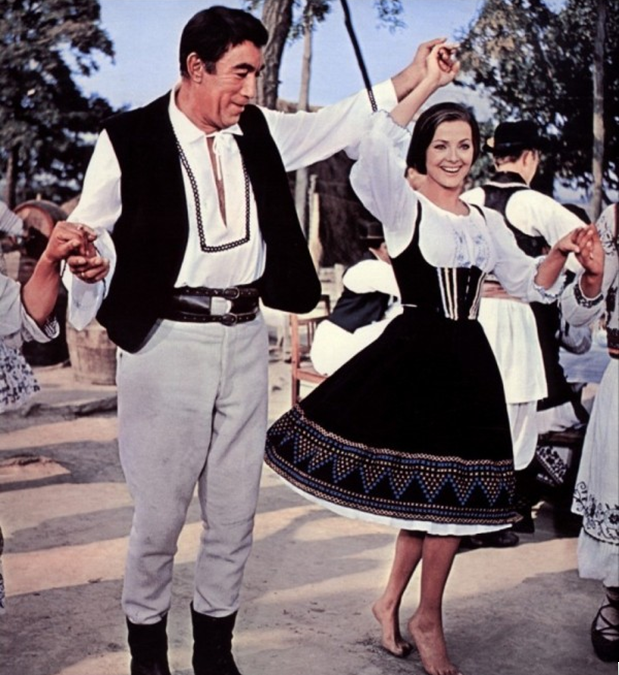 Friday, 17th March, 12.00 a.m.
IN THE LAND OF THE HEADHUNTERS, writer and director: Edward S. Curtis, USA, 1914. Runtime: 65 min.
The movie, released on 7 December 1914 and also known as In the Land of the War Canoes, will be screened for the first time in Romania. Its producer, Edward S. Curtis, is known as "the most gifted photographer of Indians." He is also the author of a monumental work in 20 volumes, The North American Indian, published between 1907 and 1930. The foreword of the first volume was written by Theodore Roosevelt.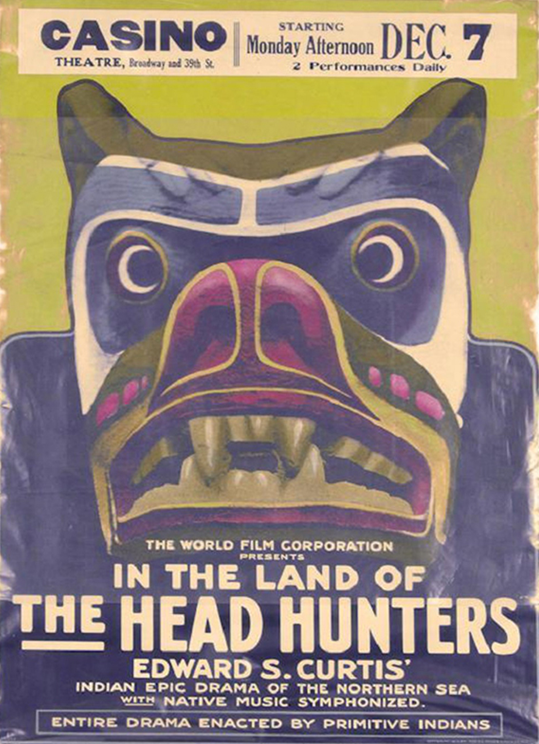 Friday, 3rd March, 12.00 a.m.
BEZYMYANNAYA ZVEZDA [An Unnamed Star], USSR, 1979, directed by Mikhail Kozakov.
The movie is based on the play The Unnamed Star by Romanian writer Mihail Sebastian. Despite its success in former Soviet Union, it was never released in Romania. The leading characters are played by great Russian actors of the time.
Igor Kostolevskiy as Miroiu and Anastasiya Vertinskaya as Mona in An Unnamed Star.
Friday, 17th February, 12.00 a.m.
AȘA E VIAȚA, Romania,1928, director: Marin Iorda.

GOGULICĂ CFR, Romania, 1930, director: Cornel Dumitrescu.

LACHE ÎN HAREM, Romania, 1928, director: Marcel Blossoms.

CHARLOT, OM PREISTORIC (His Prehistoric Past), USA, 1914, director: Charles Chaplin.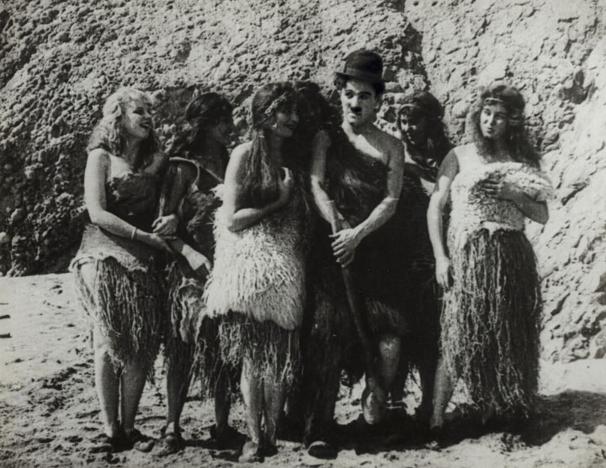 Friday, 3rd February, 12.00 a.m.
SHOULDER ARMS, USA, 1918; directed by Charlie Chaplin.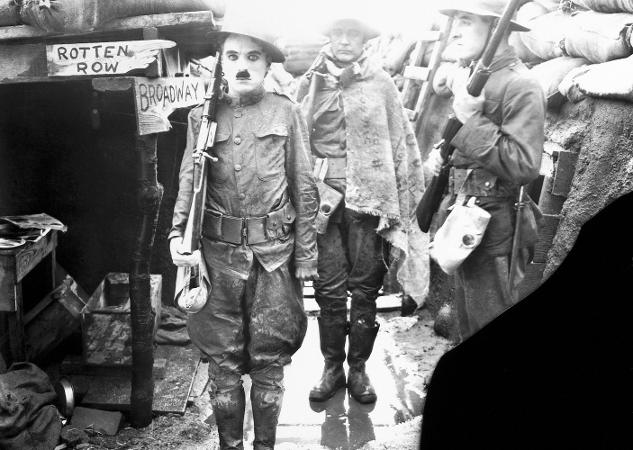 Copyright © Institutul de Istoria Artei "G. Oprescu", 2013