Friday, 22 June, 12.00 a.m.
Camille, 1921, USA, directed by Ray C. Smallwood. Runtime: 72 min.
This silent drama film starring Alla Nazimova and Rudolph Valentino is based on the play adaptation La Dame aux Camélias (The Lady of the Camellias) by Alexandre Dumas, fils. Camille is one of numerous screen adaptations of the Dumas, fils' famous story. The film was set in 1920s Paris, whereas the original version took place in Paris in the 1840s. It had extravagant Art Deco sets.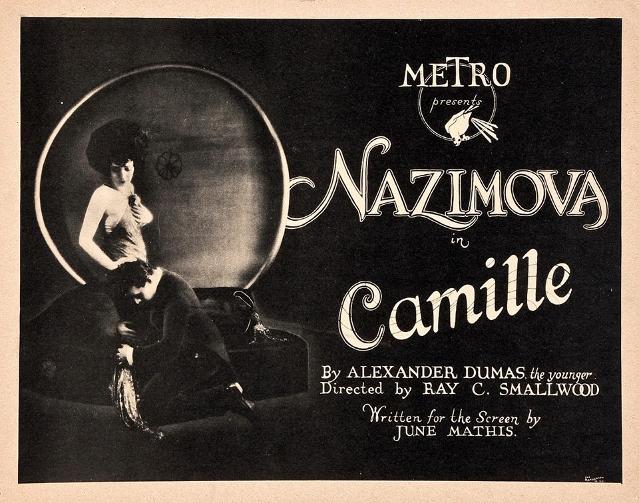 Friday, 19 January 2018, 12.00 a.m.
Broken Blossoms or The Yellow Man and the Girl, 1919, USA, directed by D.W. Griffith and featuring Lilian Gish.
Runtime: 1 hr 30 min.
Copyright © Institutul de Istoria Artei "G. Oprescu", 2013