Prof. Hans Christian Adam
photo historian, Germany
Tuesday, 26 February 2019, 10.00 a.m.
Library of the Romanian Academy
"Ion Heliade Rădulescu" Amphitheatre
125, Calea Victoriei, Bucharest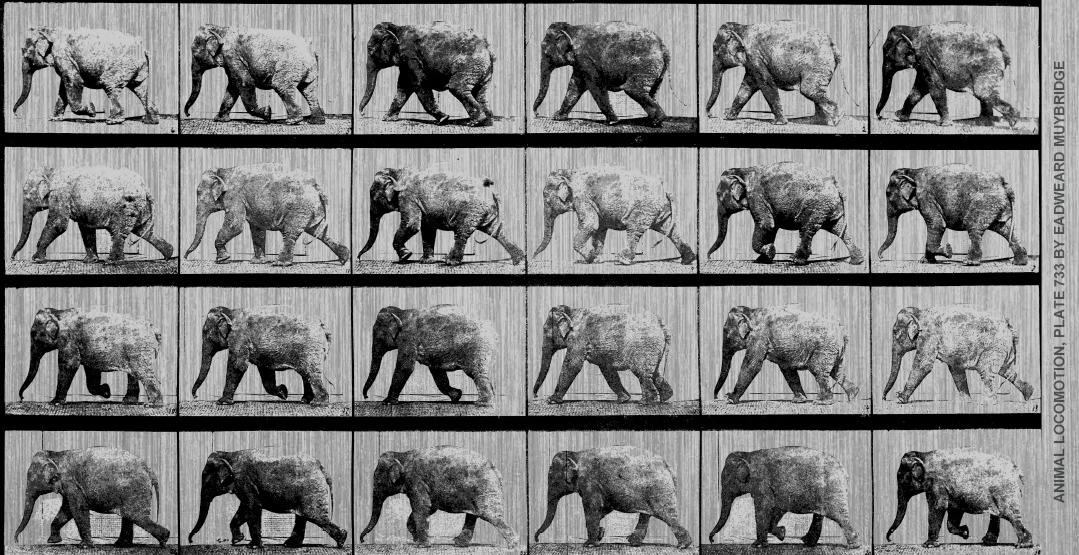 Hans Christian Adam studied psychology, art history and communication in Göttingen and Vienna. As a specialist in historical pictorial material, he has published numerous articles and books, including titles on travel and war photography. He is the author of several volumes: Karl Blossfeldt. 1865-1932, Edward S. Curtis: The North American Indian, Berlin: Portrait of a City, Eadweard Muybridge: The Human and Animal Locomotion Photographs, Karl Blossfeldt. The Complete Published Work.
The event is initiated by G. Oprescu Institute of Art History – Romanian Academy. Coordinator: dr. Adrian-Silvan Ionescu.
The conference was presented in a publication of ESHPh (European Society for the History of Photography):
On 26 February 2019 Hans Christian Adam held a lecture on the life and work of Muybridge, from his early thinking about anatomy and movement to his latest photographic experiments. It focused on Muybridge's main published work, consisting of 781 gravure printed plates in a portfolio titled Animal Locomotion (1887), prepared under the auspices of the University of Pennsylvania. In addition, Muybridge's extremely rare, first illustrated album The Attitude of Animals in Motion (1881) was be subject of this talk on Muybridge, the man who made pictures running.
Copyright © Institutul de Istoria Artei "G. Oprescu", 2013